This post contains affiliate links and I will be compensated if you make a purchase after clicking on my links.
*Stylish Momme received one or more of the products mentioned below for free. Regardless, she only recommend products or services she believes will be good for her readers. HoaP received no compensation for this post and is not responsible for prize delivery.
Do you want soft, smooth beautiful skin? Anavita says that you can! In just 2 to 4 weeks you can have more beautiful, smoother skin and continue to see improvement in for 12 weeks!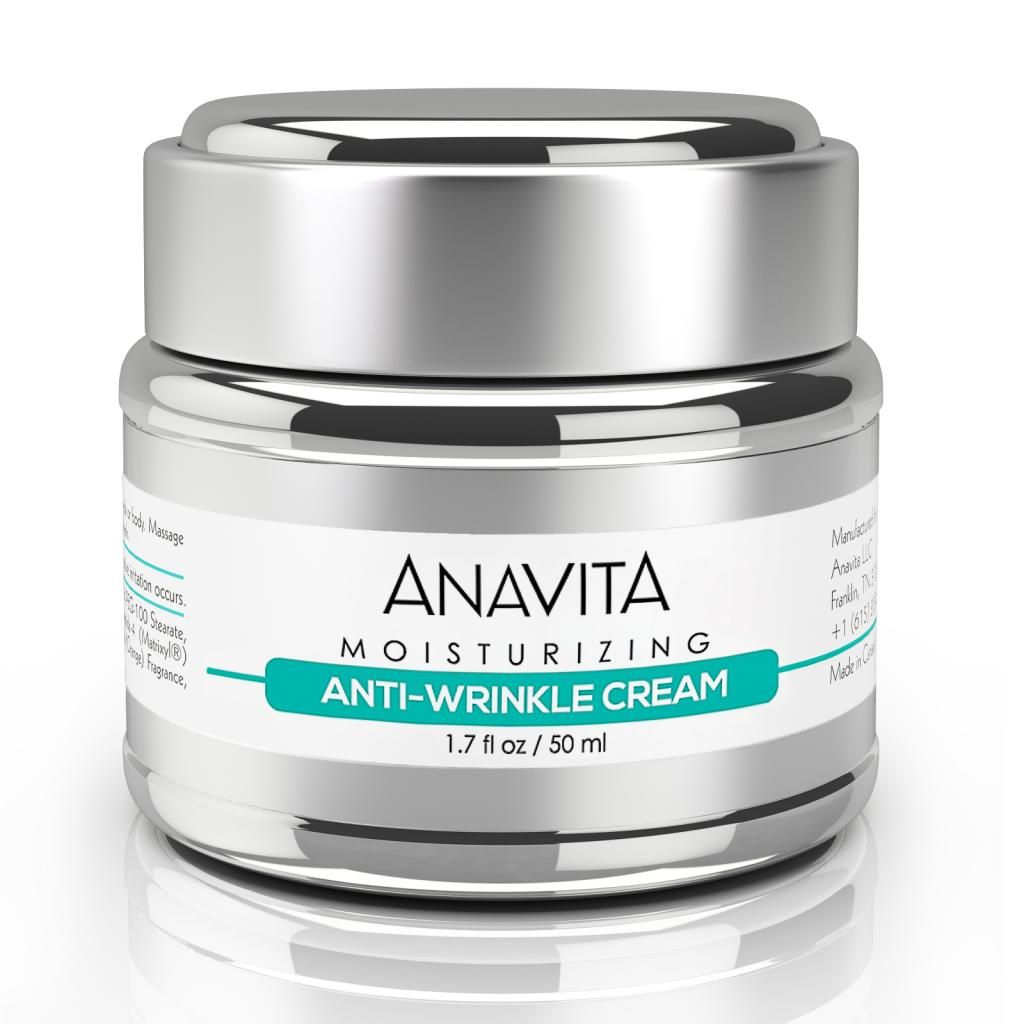 Anavita's unique formula stimulates collegen production and rebuilds cellular matrix of the skin using three clinically prove ingredients - hyaluronic aci, Argireline (5%), and Matrixyl - a combination that makes this anti-wrinkle cream for face and neck extraordinarily effective. Stylish Momme received a jar of Anavita Moisturizer Anti-Wrinkle Cream to facilitate this review. She gave the jar to her mother and these are her words:
"Anavita Moisturizer is rich and creamy, absorbs well, makes my skin soft and supple, and at the end of the day there is NO greasy build up. I absolutely love the softness and smooth feel to my face."
Thank you for joining us. Everyone wants to win a prize, and this just may be your chance! I do not get anything for having these giveaways for my readers, but I like to enter contests so I assume you do too- especially since you are reading this. I offer contests/giveaways to attract new readers to Heart of a Philanthropist. If you like them, and want more coming, then share with your friends and FAMILY so I can CONTINUE to offer them. Other bloggers who include me have requirements, such as "You must have 2000 original users monthly in order to participate." That means a few things... In order to continue offering contests, I have to have lots of readers AND if I have lots of readers, there are more opportunities for you to enter! Thanks for entering and God Bless!
Can't wait to win? Click here to purchase Moisturizing ANTI WRINKLE CREAM For Your Face & Neck - HYALURONIC ACID + ARGIRELINE + MATRIXYL - This Peptide Cream has the Best *** Clinically Proven *** Ingredients To Reduce Fine Lines & Deep Wrinkles. All-In-One Night & Day Cream Moisturizer & Anti Aging Cream for Women or Men - 1.7 Fl Oz - *** 100% Satisfaction GUARANTEED ***
Flash Giveaway Time! *This giveaway will run from Oct 26 1AM CST through Oct 29th, 2014 12PM CST and will be open to US residents 18 years of age and older. By completing the mandatory entries you are making it easier to get the prize sent out to you should you win. You will not have to verify by responding to an e-mail. Once the giveaway is over the winner's info will be given to the sponsor and the giveaway and all information entered will be deleted. Your information will not be sold or given away. Your privacy is important to Stylish Momme (the Hostess). Facebook, Twitter, Pinterest, and all other social media are not associated with this giveaway. *One e-mail per person *One Twitter account per person. *Duplicate entries will be disqualified. Good luck!